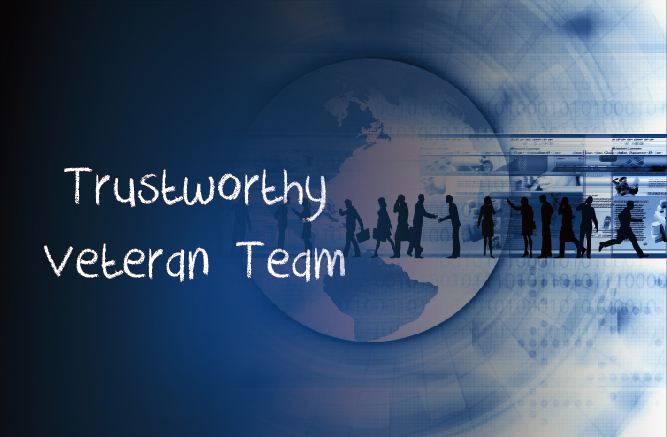 18-36V Input 1/32 Bricks DC-DC Converters up to 40W
Publish Date:2014-11-06
Richardson, Texas, Nov. 6, 2014 - NetPower announces the release of two 24V input 1/32 brick DC-DC converters MRS2050x008 (5V/8A) and MRS2120x003 (12V/3A). With output power up to 40W and efficiency up to 88%, these MRS2 DC-DC converters are the industry first 1/32 brick offerings in the 18 - 36V input range. The output voltages of these isolated MRS2 DC-DC converters are tightly regulated. Measuring only 0.92拻x0.75拻x0.37拻, MRS2 DC-DC converters take much less space than other 40W isolated DC-DC converters on the market. MRS2 DC-DC converters have built-in protection against input under voltage, output over-voltage/over-current and module over temperature. Optional features include positive/negative enable logic, through-hole pins in different length, SMT pins, and baseplate for enhanced thermal performance.
MRS2050x008 and MRS2120x003 DC-DC converters are now available. Contact sales@netpowercorp.com for information and support.
NetPower Technologies develops and manufactures high-performance and cost competitive DC-DC converters in both standard and custom formats. The company's products are widely used in networking, communication, industrial, medical, military and automotive markets. For more information about NetPower and its DC-DC converter products, visit www.netpowercorp.com.