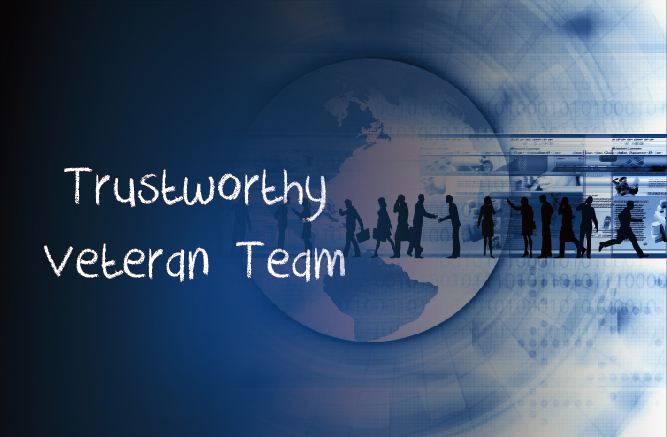 40-60V Input 12V/40A Output Eighth Brick DC-DC Converter
Publish Date:2015-02-20
Richardson, Texas, Feb. 20, 2015 - NetPower announces the release of its 40-60V input 12V/40A output eighth brick DC-DC converter EBE4120x040. This tightly regulated DC-DC converter has the full load efficiency of 95.2%, fast transient response, and robust stability. This converter comes with a baseplate for proper thermal management. Standard features include protections against input under-voltage, output over-voltage/over-current and module over-temperature. Through-hole pins in various length and SMT pins are available.
EBE4120x040 DC-DC converter is now available. Contact sales@netpowercorp.com for information and support.

NetPower Technologies develops and manufactures high-performance DC-DC converters in both standard and custom formats. The company's products are widely used in networking, communication, industrial, medical, military and automotive markets. For more information about NetPower and its DC-DC converter products, visit www.netpowercorp.com.