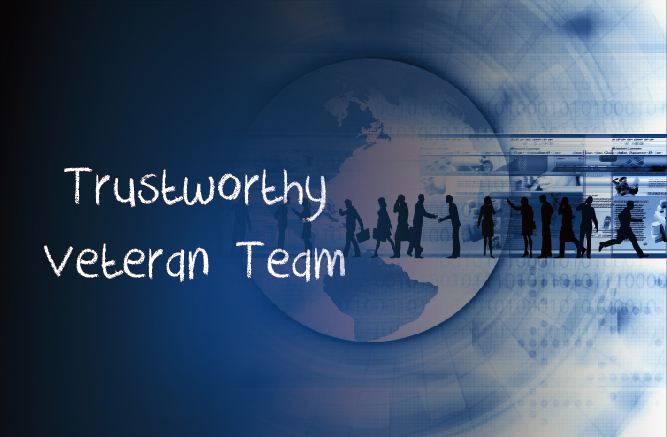 New Partnership between NetPower and Future Electronics
Publish Date:2015-11-09
Nov. 9, 2015 - NetPower and Future Electronics came into a worldwide distribution agreement at the beginning of this November. Future Electronics headquartered in Canada is a worldwide leader in electronic components distribution, and is recognized as one of the most respected and innovative companies in the industry.
With the addition of Future Electronics?great expertise and worldwide distribution network, NetPower has greatly enhanced its sales channels and the service coverage around the globe. As a high performance power conversion product manufacturer, NetPower has many years of innovative design and service expertise, and its growing customer base covers networking, communication, industrial, medical and automotive markets.
NetPower believes in partnerships with customers, distributors, representatives and vendors, and is committed to provide industry leading products and satisfactory service to our customers. For more information about NetPower, please visit www.netpowercorp.com, for more information about Future Electronics please visit www.futureelectronics.com.