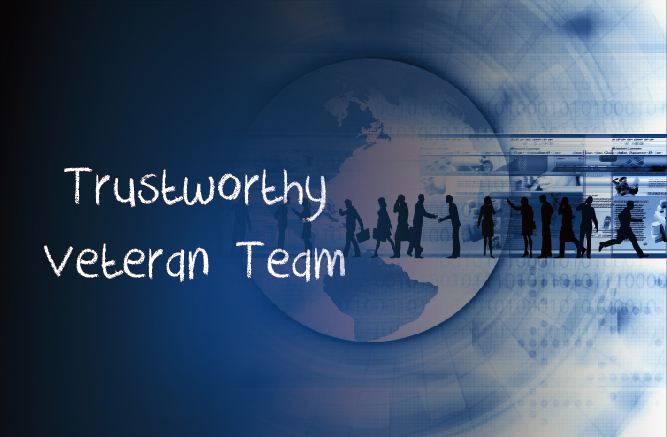 NetPower at the Battery Show & Electric and Hybrid Vehicle Technology Expo 2022 North America
Publish Date:2022-09-09
Plano, Texas, September 8, 2022 - NetPower is going to exhibit at the Battery Show & Electric and Hybrid Vehicle Technology Expo 2022, which will take place September 13-15 at the Suburban Collection Showplace, in Novi, Michigan.
NetPower will display advanced e-Mobility products including its popular OBC/DC-DC combo unit and various stand-alone on-board DC-DC converters supporting up to 800V batteries. Welcome to visit booth #622 and meet our team to learn these advanced solutions as well as new products in the pipeline.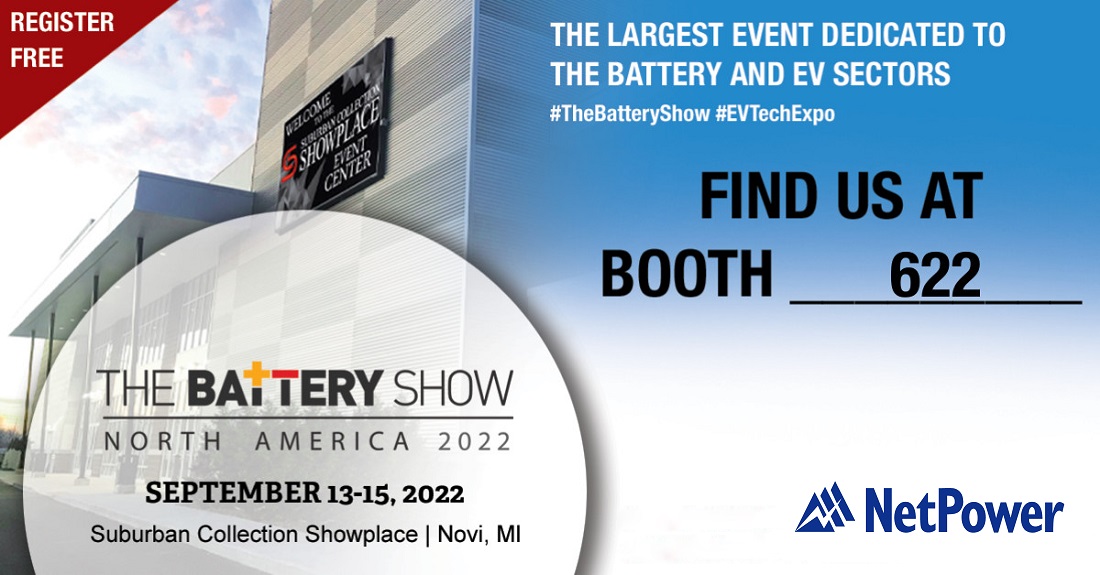 For more information about NetPower e-Mobility products, please visit www.netpowercorp.com or contact marketing@netpowercorp.com.
NetPower develops and manufactures high-performance power conversion products including DC-DC and AC-DC battery chargers for e-Mobility applications. NetPower shines in its U.S. presence that provides prompt
support to customers in North America.