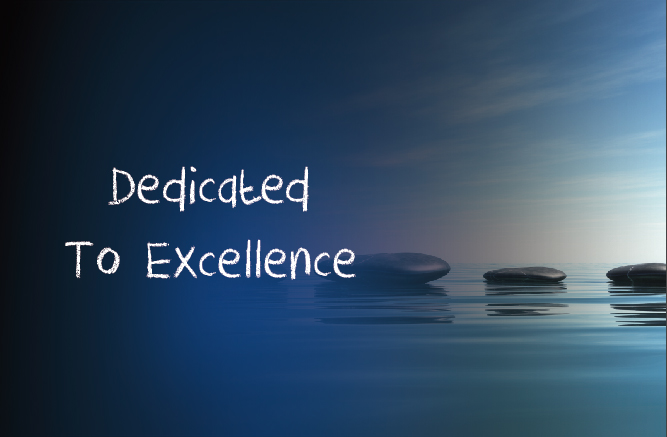 NO. of Outputs:

Input Voltage:

Output Voltage:

Output Current:
SEARCH
Power Accessories
In addition to power conversion products, NetPower also supplies accessories that are essential to the use of those power conversion products.

Heatsinks
NetPower heatsinks are suitable for industry standard DC-DC power modules and are available in various sizes and fin orientations. These heatsinks improve thermal performance of power modules in convection cooling.

| | | |
| --- | --- | --- |
| Part Number | Description | Size |
| | 1/8 Heatsink | 0.9"*2.3"*0.24"/0.45"/0.9" |
| | 1/4 Heatsink | 2.29"*1.46"*0.24"/0.45"/0.9" |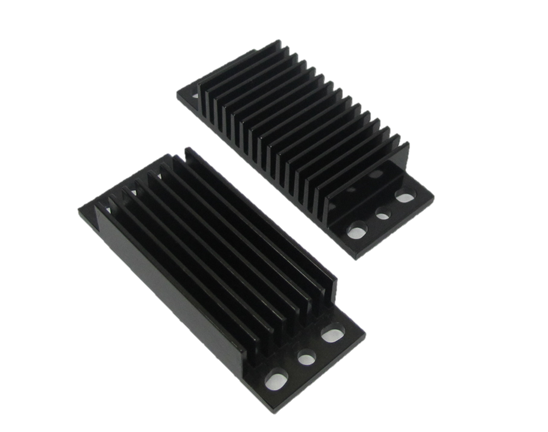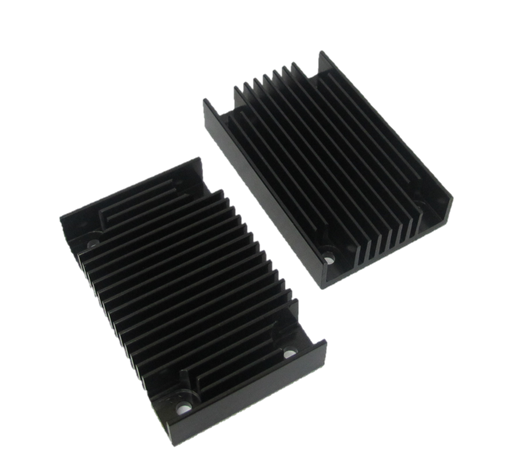 EMI Filters
The PFT series EMI filters are designed to attenuate both differential-mode and common-mode conducted noises generated by DC-DC converters. These filters are optimized to provide high insertion loss over the entire frequency range regulated by FCC and CISPR for conducted emissions. These EMI filter modules support up to 80V operating voltages.

| | | | | |
| --- | --- | --- | --- | --- |
| Part Number | Description | Input | Output | Size |
| | Filter | 80V/10A | 80V/10A | 2.04"*1.04"*0.5" |
| | Filter | 80V/20A | 80V/20A | 2.04"*1.69"*0.5" |