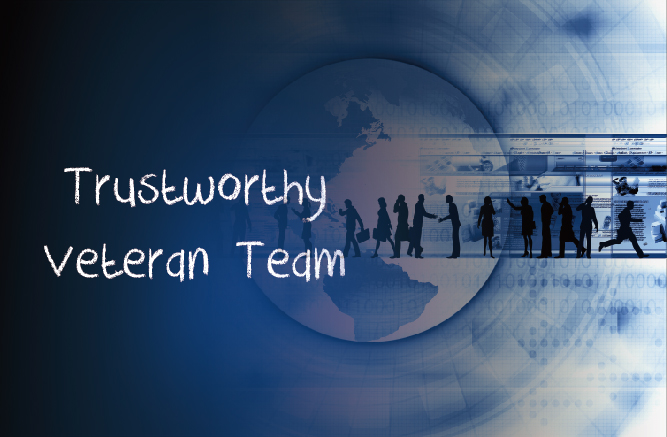 NetPower Technologies and Component Distributors, Inc. Sign North American Distribution Agreement
Publish Date:2006-06-05
June 5, 2006 - NetPower Technologies and Component Distributors, Inc. (CDI) a specialized distributor in Power Solutions, RF & Sensors, announce a North American distribution agreement between the two companies.
NetPower's high performance DC-DC converters will be available from CDI and its online web store. CDI will provide engineering support, customer service and logistics for the production needs of its, and NetPower's rapidly growing customer bases.
?/span>We need a strong distribution channel to help manage the explosive growth NetPower has experienced in the past few years,?said Ed Wiest, Director of Sales for NetPower. 揅DI is a good fit for us because of their power focus, complementary line-card, and market presence across America. They are positioned to support our customers with product availability and good customer support. Their web presence also facilitates easy access to NetPower for new customers."
Tim Rees, CDI Power Solutions Marketing Manager, adds, 揘etPower is a terrific addition to the CDI Power Solutions line up. They add a line of high density, high efficiency, and high quality DC-DC converters with great customer service that fit perfectly within the CDI Power Solutions strategy."
NetPower's corporate headquarters, engineering, marketing, sales, and low volume production facility are located in Richardson Texas. CDI has offices located throughout North America and Canada.